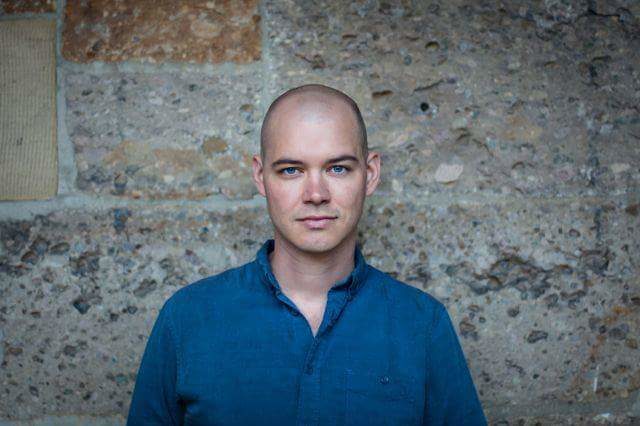 The Viola da Gamba Society-New England is pleased to announce this year's grant recipient for the Gian Lyman Silbiger Grant – Joshua Garvey, who has organized a special project in collaboration with three Boston Area organizations: The Home for Little Wanderers, The Triangle Program, Boston GLASS, and Tunefoolery
These organizations are all committed, in a variety of ways, to offering support to those in need in our community.
Joshua Garvey is a singer, who is passionate about seeking opportunities to engage the community through musical outreach. With this project, he hopes to raise interest in repertoire for voice and viols and to make this music available to new listeners.
"The mission of combining high quality music with outreach really resonated with me," said Mr. Garvey. "I am excited to see the fruits of this project".
Mr. Garvey, a graduate of the Longy School of Music as a student of Vivian Montgomery, has chosen a program featuring selections form Downland's "Lachrimae Antique",  as well as "The Cross of Snow" by John Harbison. Hannah Davidson will be the viol player/organizer for the viol consort, which will also include Karen Burciaga, Zarina Irkaeva, James Williamson, and Carol Lewis.